Mice Tea
A downloadable game for Windows and macOS
Support us on Patreon | Check out our Early Access Build!

Mice Tea is an erotic human to anthro transformation (TF) visual novel with cute art and characters. The current build includes explicit sex and nudity, so 18+ only, please!

Once you've played the demo, we'd really appreciate it if you could take a minute to fill out this quick survey. If you'd like to stay in touch, feel free to join our Discord!
Features
Cute art by KDhynamo and Neropan!
Four Major Paths
Occasional Short Paths
Four Romantic Interests, each with their own anthro transformation
Themes
Human -> Anthro
Human -> Animal
Shrinking
Body Expansion
Male -> Female
Female -> Female w/ penis
F/M romance
F/F romance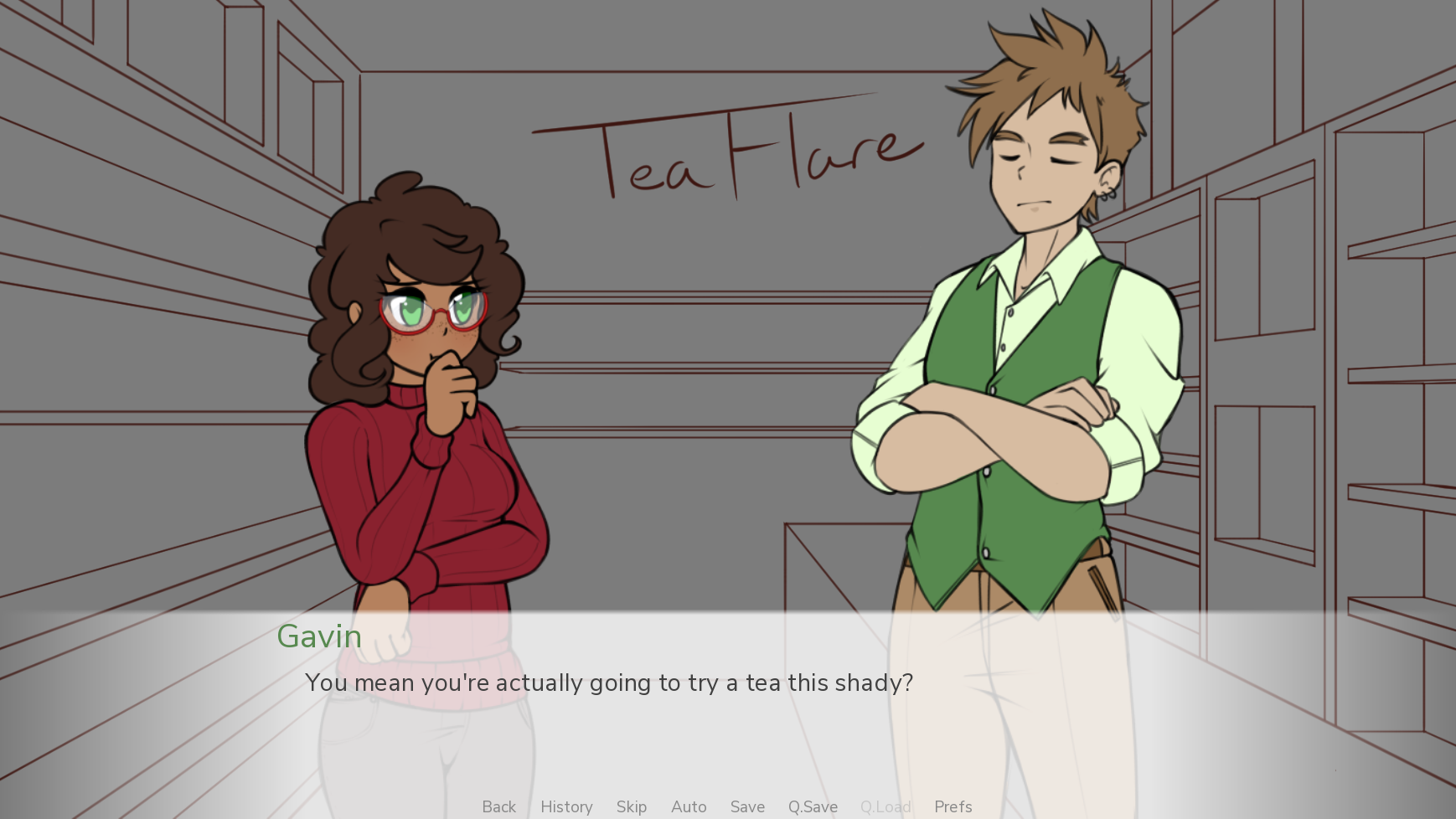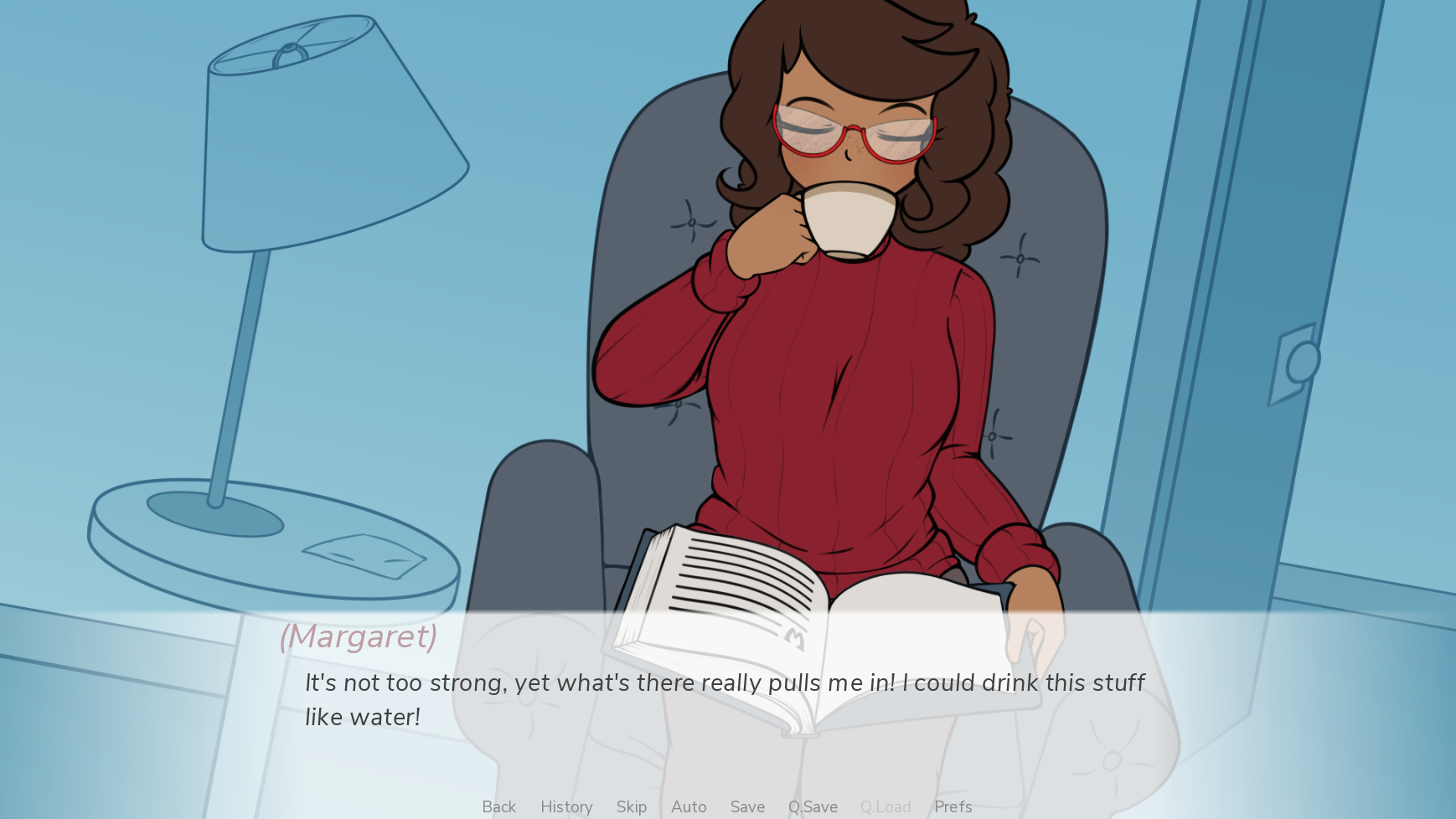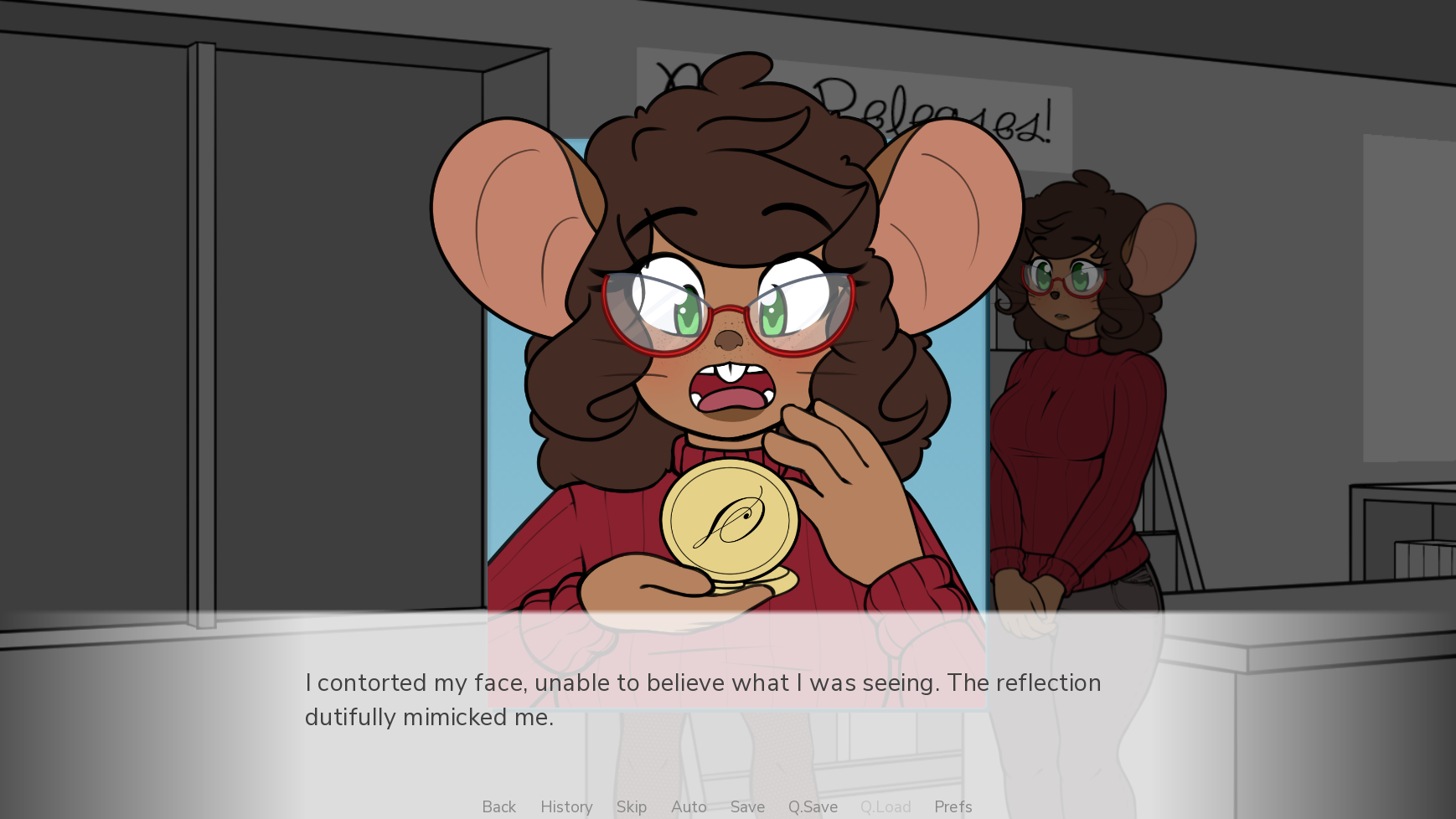 Download